Discover more from Tryk start
Digital kultur i din indbakke.
Hvis du ikke føler, du behøver tage stilling til politik i spil, er det fordi, du er privilegeret nok til at kunne lade være.
Andet har jeg ikke at tilføje i denne uge – der er artikler, som har mere at sige.
---
Ugens historier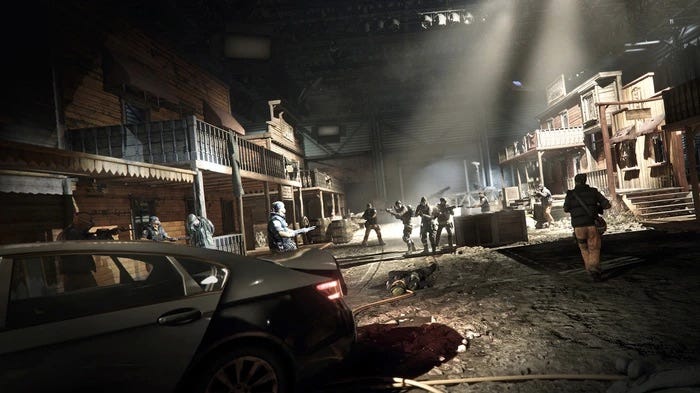 How can I trust that Activision Blizzard supports these protests when Blizzard suspended players for speaking out about the protests in Hong Kong last year, where protesters were also beaten by the cops? How am I supposed to believe EA is delaying its Madden announcement because it cares about Black lives, when it censored Kapernick's name in a song in their last game?
➤ The Video Game Industry Has No Clue How to Respond to Protests (VICE)
---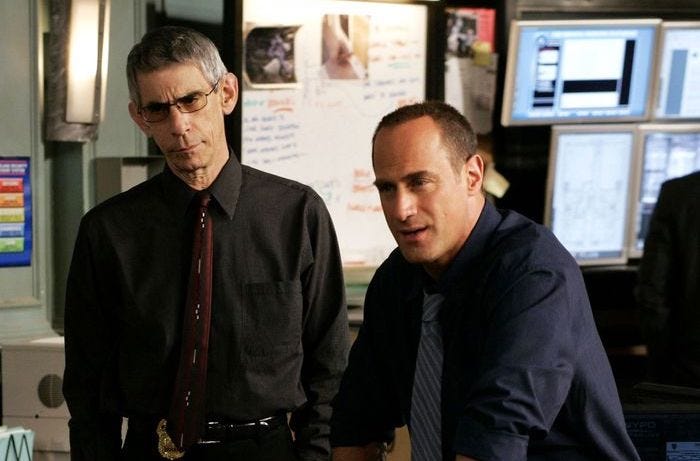 The overwhelming mountain of cop shows amounts to a decades-long cultural education in who deserves attention, and whose perspective counts most. In stories of American crime, TV teaches us that cops are the characters we should care about.
➤ Cops Are Always the Main Characters (Vulture)
---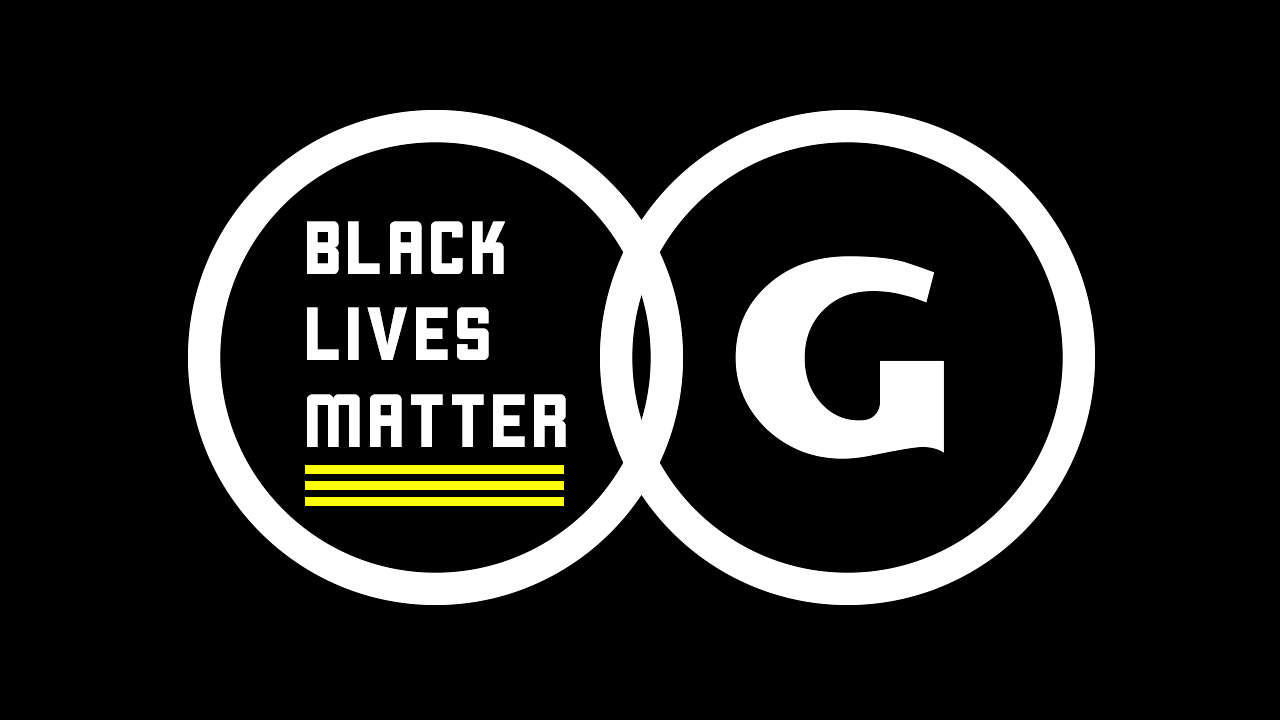 Acknowledging that there is a difference in how black people are generally treated when it comes to the police shouldn't be the end of the conversation, and neither should these articles, videos, and podcasts that look at how race has informed representation in pop culture. Action is necessary, as is education.
➤ Black Lives Matter, Black Voices Are Important (GameSpot)
---
Du kan lige nu købe 700+ spil for $5 (eller mere – der er frit valg, hvis du vil donere ekstra). Overskuddet går til NAACP Legal Defense and Educational Fund og Community Bail Fund.
---
Ugens nyheder
Lovecraft Country | HBO | august 2020
---
Ugens kulturfix
🍿 Ramy
---
Dagens gode gerning
Tryk start er 100% frivilligt. Den største hjælp er, hvis du deler nyhedsbrevet med folk omkring dig. Tak for støtten! ✌️
Tryk start skrives af Julie Horup. Har du spørgsmål eller feedback, kan du svare direkte på nyhedsbrevet eller på Twitter.