En weekend med japansk reality TV 🤷
#28 – 15. september 2019
Jeg har ikke den lange intro denne weekend. Jeg bingewatcher i stedet Terrace House på Netflix, og sådan træffer vi alle tvivlsomme valg i vores liv.
Hvis du ikke er til japansk reality TV, så brug et minut på at se, hvordan Tom Cruise og folkene bag Mission Impossible-filmene laver stunts. Vanvittigt.
Læser du i øvrigt dette uden at være tilmeldt Tryk starts nyhedsbrev, kan du tilmelde dig ved at klikke på knappen nedenfor. Så får du fremover en ugentlig opsamling af ting, der falder ind under digital kultur, direkte i din indbakke.
---
Ugens lange nyheder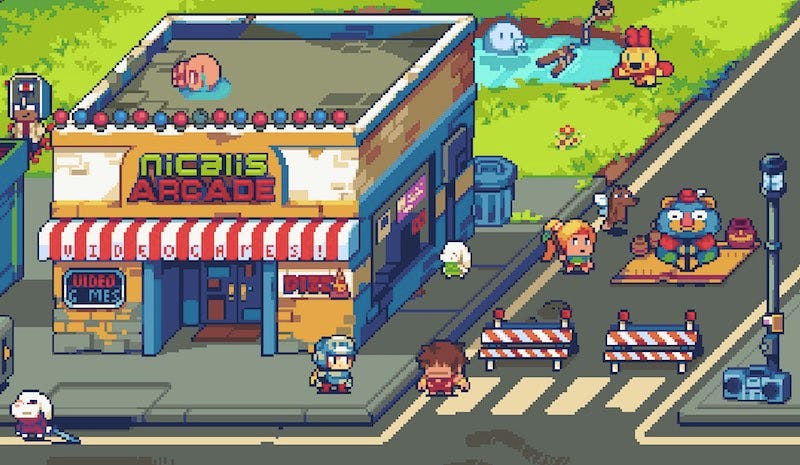 Spilfirmaet Nicalis er kendt for at hjælpe indie-udviklere med at få deres spil ud på flere platforme. Nu er det kommet frem, at firmaet – især ejeren Tyrone Rodriguez – fostrer et særdeles problematisk arbejdsmiljø.
➤ Inside The Ghosting, Racism, And Exploitation At Game Publisher Nicalis (Kotaku)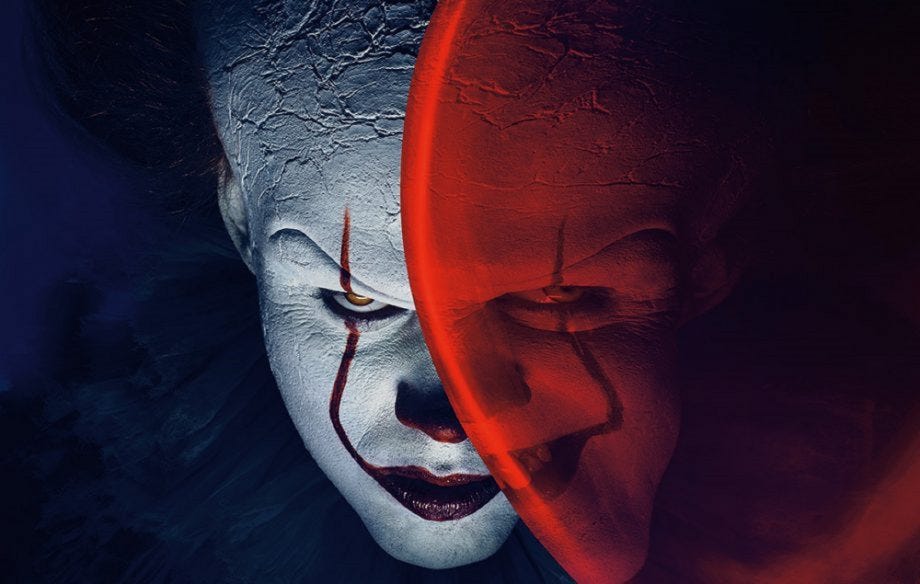 Har du læst Stephen Kings bøger (eller set filmatiseringer), ved du, at King har opbygget et samlet univers af figurer og mytologi. Det kan du få en opfrisker på her – og ja, det er også spændende, hvis du aldrig har rørt King.
➤ How 'It: Chapter Two' Fits Into Stephen King's Larger Mythology (Inverse)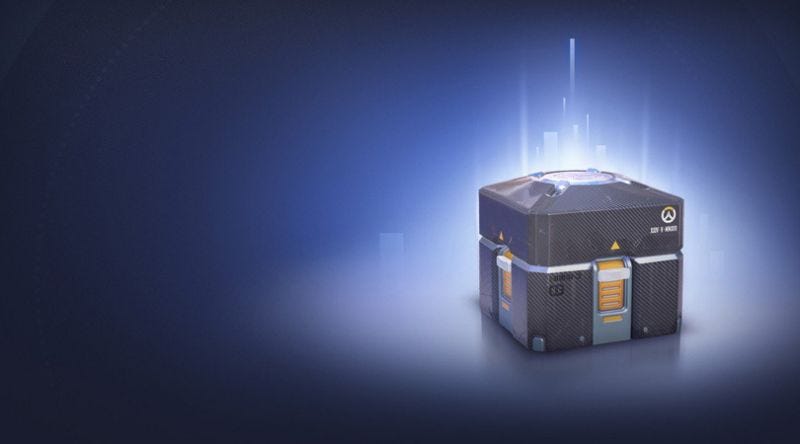 Loot boxes har et kontroversielt ry og med god grund. Det er en nem måde for spilfirmaer at tjene penge på, især når det kommer til børn og unge. Nu overvejer Storbritannien at regulere med gambling-lovgivning og bandlysning.
➤ DCMS Committee recommends UK Government regulates loot boxes under the Gambling Act (Eurogamer)
---
Ugens korte nyheder
Castle Rock – sæson 2 | 24. oktober 2019
---
Min uge i kultur
🎮 eFootball Pro Evolution Soccer 2020
📺 Terrace House: Tokyo 2019-2020
📖 On Earth We're Briefly Gorgeous – Ocean Vuong
Er du glad?
Tryk start er 100% frivilligt, så den største hjælp er, hvis du deler nyhedsbrevet med venner og fjender – bare klik på knappen nedenfor. Tak for støtten!✌️
Nyhedsbrevet skrives af Julie Horup. Har du spørgsmål eller feedback, kan du svare direkte på nyhedsbrevet eller på Twitter.