Discover more from Tryk start
Digital kultur i din indbakke.
En moralsk omgang fuck/marry/kill
#34 – 3. november 2019
Hvis du kender en, der sælger ekstra timer i døgnet, så holla at me. 🤙
Læser du dette uden at modtage Tryk start automatisk, kan du tilmelde dig via knappen nedenfor. Så får du fremover nyhedsbrevet direkte i din indbakke.
---
Ugens lange nyheder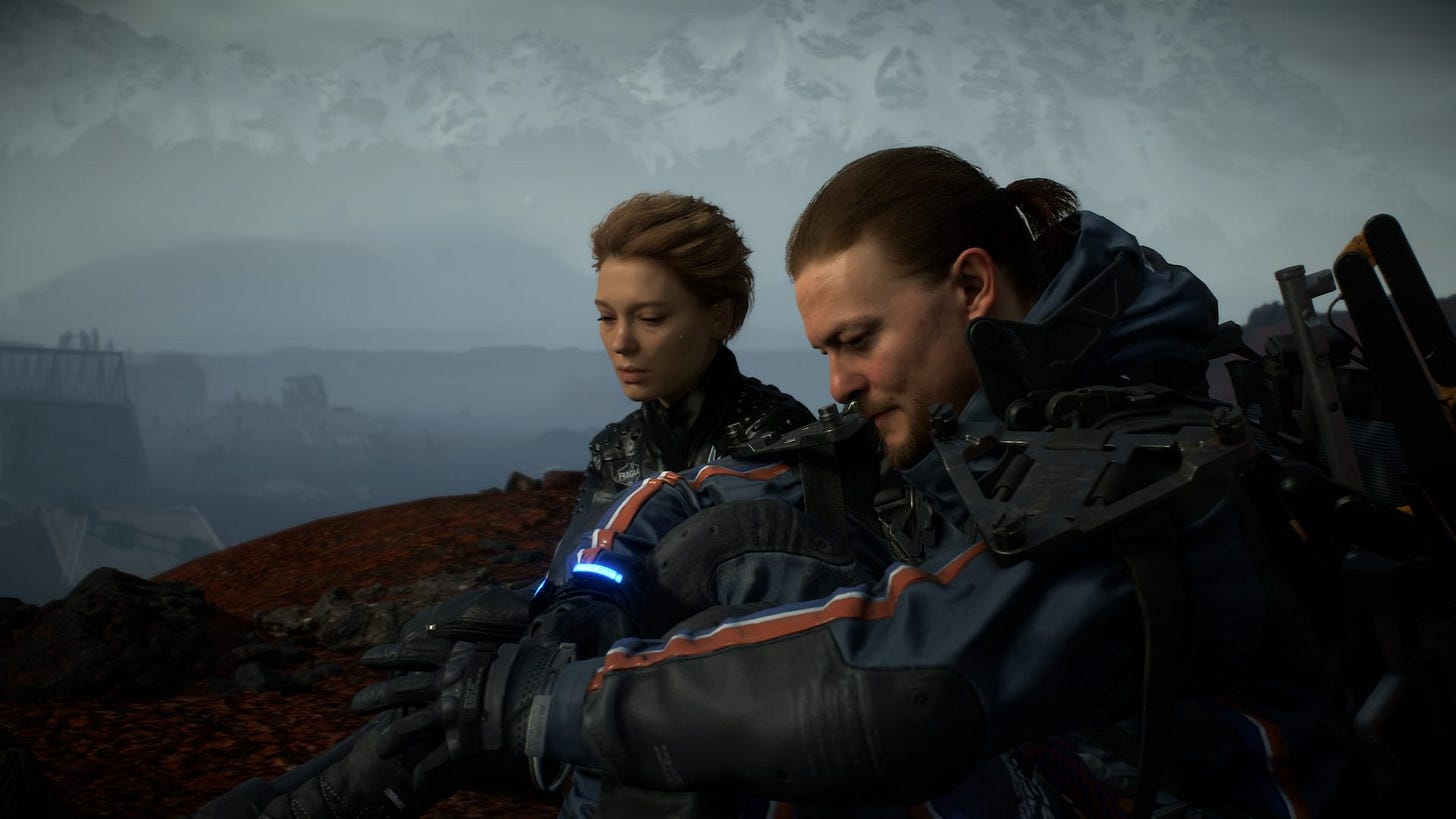 Death Stranding fra Hideo Kojima er vel årets mest hypede udgivelse, men jeg har pænt svært ved at hidse mig op over det hele. Manden er genial – og samtidig helt, helt forfærdelig. Tilsyneladende lidt ligesom spillet.
➤ Death Stranding review – interesting, incredibly pretty, and kind of dull (VG247)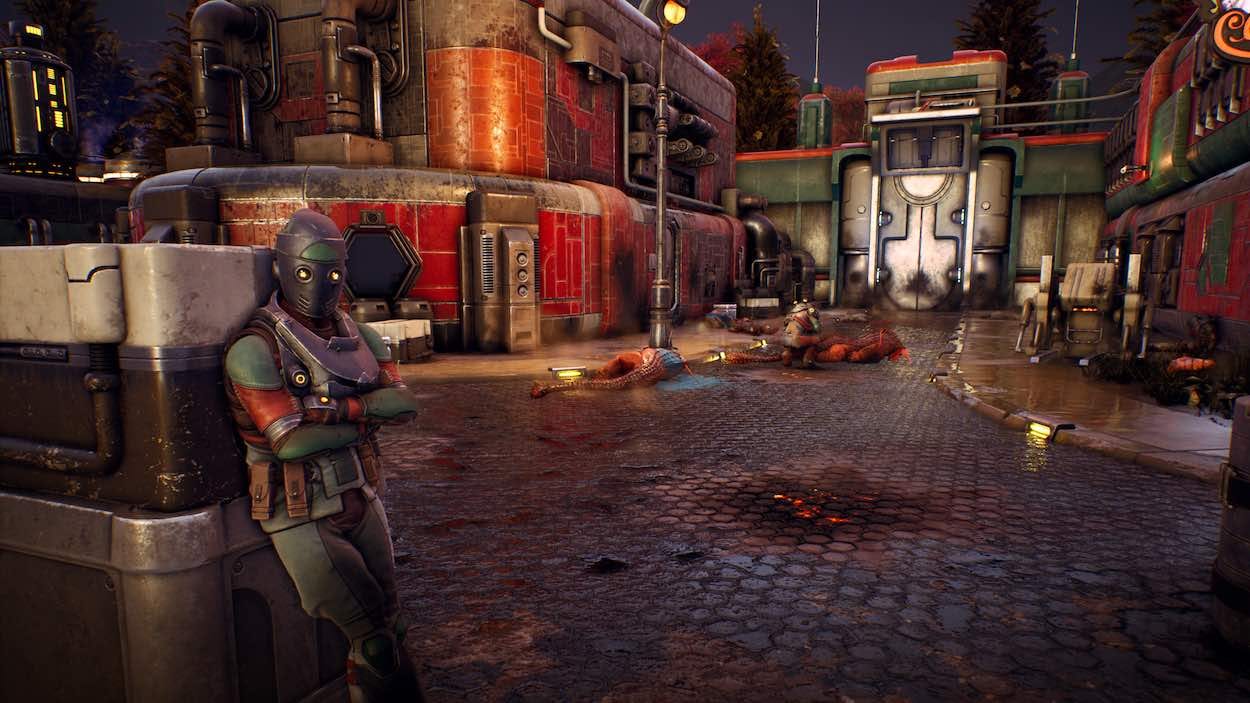 The Outer Worlds tvinger mig konstant til at overveje mine valg. En moralsk omgang fuck/marry/kill. Når jeg tror, jeg har regnet den ud, får jeg en kniv i ryggen. Det er genialt, og denne artikel forklarer ret godt hvorfor.
➤ How 'Outer Worlds' Turned Me Away From Revolution into Maddening Pragmatism (Vice)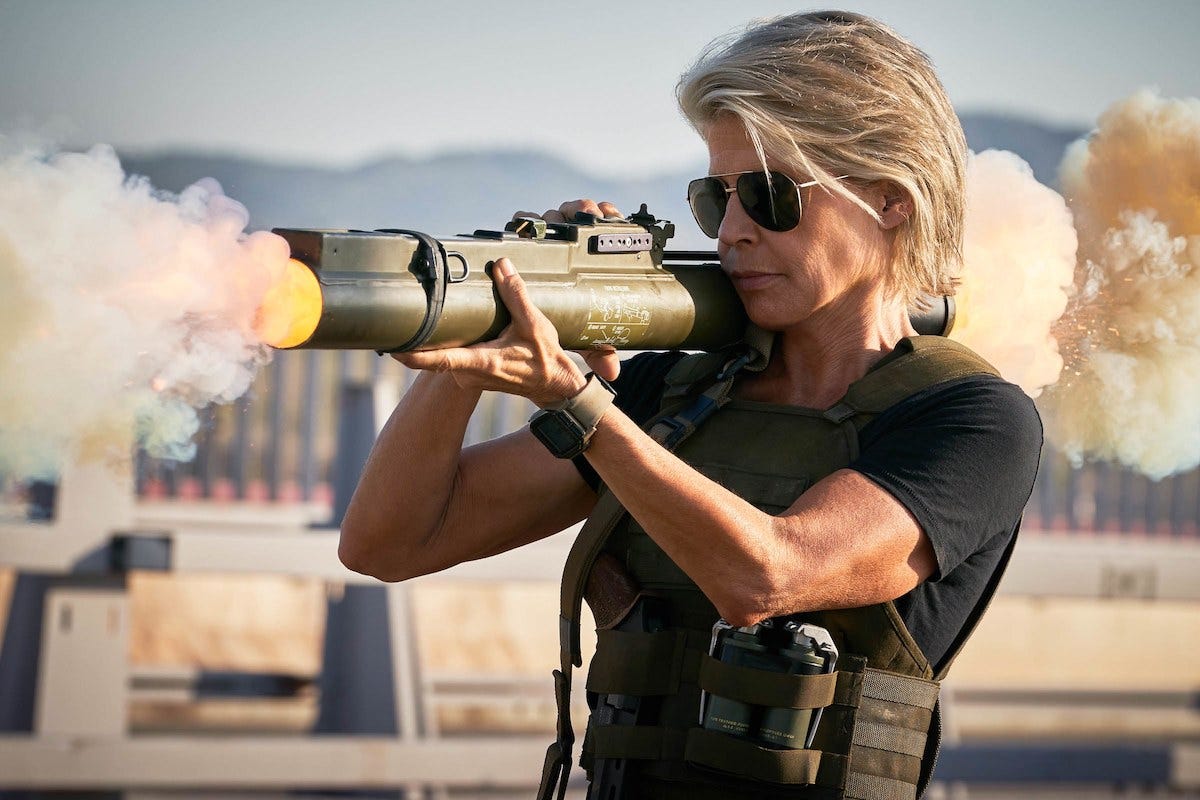 En terminator bliver sendt tilbage i tiden for at dræbe en eller anden unge, og så kommer der en anden fra en anden fremtid, men tilbage til den samme fortid, og så noget med Sarah Connor. Kort sagt.
➤ Let's Unravel the Time Travel Paradox of Terminator: Dark Fate (Wired)
---
Ugens korte nyheder
Diablo IV | PC, Xbox One & PS4
---
Min uge i kultur
📺 Into the Dark: Uncanny Annie
Er du tilfreds?
Tryk start er 100% frivilligt, så den største hjælp er, hvis du deler nyhedsbrevet med venner og fjender – bare klik på knappen nedenfor. Tak for støtten! ✌️
Tryk start skrives af Julie Horup. Har du spørgsmål eller feedback, kan du svare direkte på nyhedsbrevet eller på Twitter.